360runningBarcelona i Espacio De Corredoras would love you to join us in our next training session on March 13th 7pm in the Miramar Montjuic Gardens.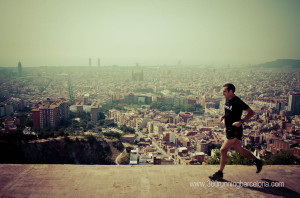 The 360runningBarcelona Association, dedicated to the promotion of sports and culture via its guided city tours; and Espacio De Corredoras, with its professional athlete Mary Carmen González (International athlete, 800m medal, two times Cursa de la Dona winner, and Asics and Thiomucase ambassador)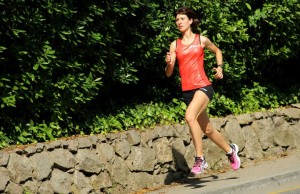 Are you from abroad or outside Barcelona and would love to get to know the city with the help of professionals  as well as getting advice from an elite athlete who can help you prepare for your Marathon? If you are local, would you like to know more about what a running tour entails and train with a professional athlete and get to answers to all of your doubts?
This session is a guided running tour of Montjuic Mountain, organised via our association. Followed by a stretching session and workshop on running techniques managed by the athlete Mary Carmen González. Do not be scared if you are still deciding on running the queen of athles' distances. These stretching exercises can be practiced by whoever likes running and you will have the luck to be able to ask a professional athlete your doubts about nutrition, trainings and how to prepare for a marathon.
To register, only write  a mail to: info@360runningbarcelona.com  with your name, last name and number of participants.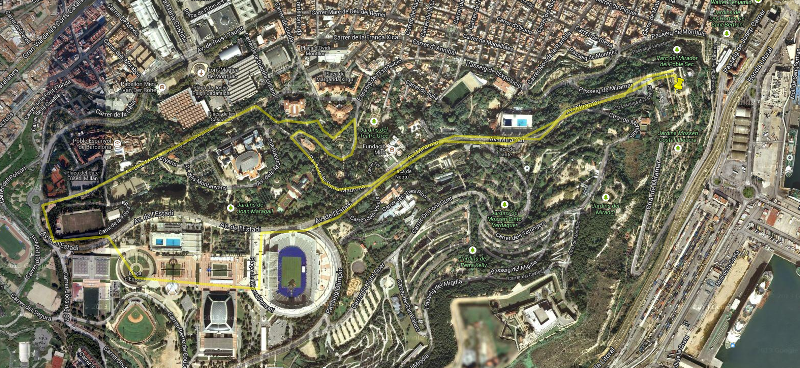 DATE & TIME: March 13th, 2014, 7pm.
LOCATION: Jardins de Miramar (Plaça de l'Armada s/n)
Come and stretch your legs, a preparatory session for those of you participating in the Barcelona Marathon and a fun running session for those who are yet to dare!!!
We request a voluntary 2€ donation to participate in this session in order to cover organization costs.